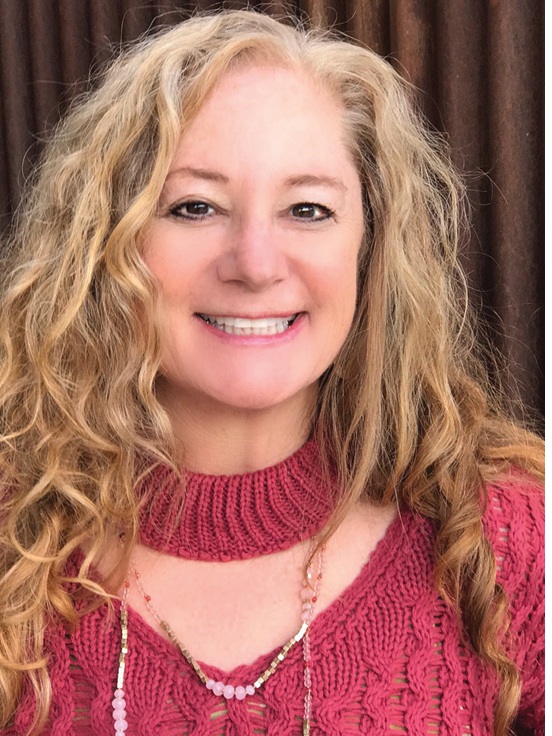 Jordana Ash, Licensed Clinical Social Worker and Infant Mental Health Clinical Mentor, is the first Director of Strategic Partnerships at the Hemera Foundation. She joined this private family foundation in July 2019 to lead work across child and adolescent health, development and well-being. Her efforts will focus on building partnerships to identify, explore and help ameliorate challenges that affect children, families and communities. Of particular interest is the intersection of contemplative practice and mental health.
This new role comes after spending 5 years working to advance early childhood mental health policy and practice at the Colorado Office of Early Childhood. That position, also a first of its kind in Colorado, established Jordana as a national expert, trusted partner, and strategic thinker in the highly visible world of early childhood mental health.
Ms. Ash is a graduate of and faculty instructor with the University of Colorado Denver, Irving Harris Program in Child Development and Infant Mental Health. In 2018, she received the Bob Harmon Award for Outstanding Contribution in the Infant Mental Health field. She developed the award-winning, nationally recognized Kid Connects model of early childhood mental health consultation, which is delivered in Colorado and has influenced programming across the country. Her most recent publications include the November 2017 ZERO TO THREE Journal and the December 2016 edition of Newborn and Nursing Review.
Ms. Ash was featured on The Checkup podcast titled "There's no such thing as a baby" (link here) where she discusses the importance for early childhood mental health for parents and policy makers.